Services

Studio — Workshop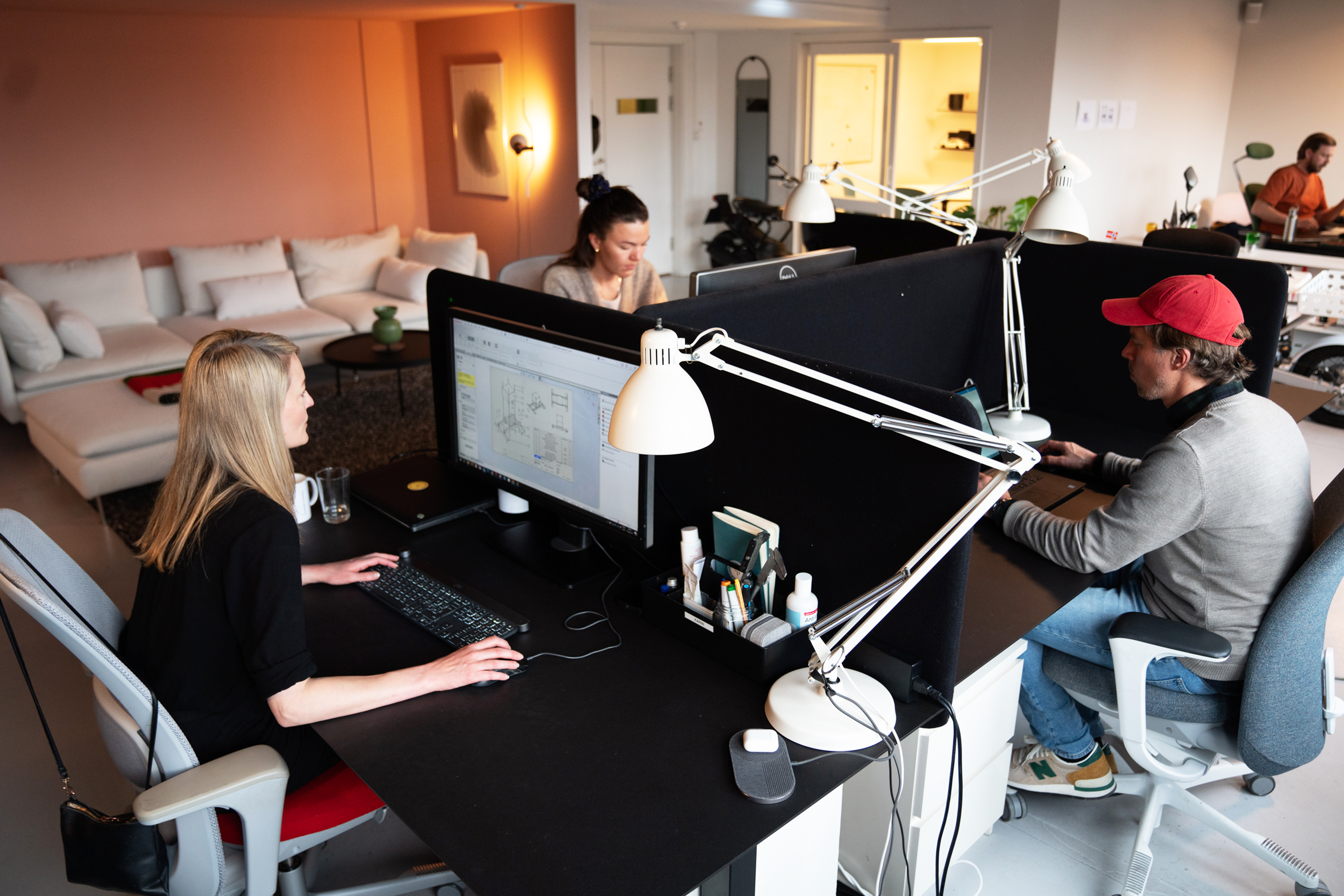 A small team of specialists, Frost Produkt is a Norwegian industrial design agency, with global experience.
We contribute with well developed, positive and timeless products and solutions, and deliver product development from start to finish, on time and budget, with a practical and hands-on approach to the design process. Our services can be broken down in the following.
︎
Design Strategy
Research/ Analysis:
Positioning User studies / Expert interviews / Market analysis
Design Leadership:
Product and portfolio strategy (Roadmap) / Defining projectbrief
︎
Product
Development

Concept Development: Research / Ideation/Sketching / Mockups / Testing

Prototyping & Testing: Protoyping / User testing / Verification of concept

Detailing: 3D-modeling(CAD)/ Protoyping CMF (Color, material, finish) / Stress-Testing / Adjustments / Final Testing
︎
Product Realization
Production Readiness:
Technicaldrawings / Documentation / Specifications / Sourcing / Quote request / Order tooling
Evaluation/Adjustments:
Assembly manual / Recieve and evaluate testbatch / Pilot testing / Adjustments, feedback to manufacturer
Packaging Design:
Packaging construction / Graphic design / User manual
︎



Product Maintenance


Marketing Materials: Point of sale / Stand design / Merchandise / Visualization

Product Updates: New color ways / Update existing products / Adaptation to new markets & certifications.